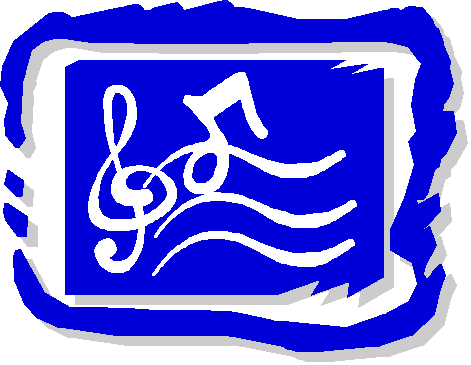 Story contains an embedded MP3 music file

Stories that feature this icon contain an embedded MP3 file.
A play button should appear after a few seconds, and all you need to do is click on it to listen to the song.. The song will only play once unless you click the play button again. If you don't wish to listen to it, just click on the button again to stop the song from playing.
If you don't hear the music, make sure the volume on your speakers is turned up. If you still don't hear the music, it's possible that you have not installed the plug-ins to play MP3s on your computer.
It's worth downloading the plug-ins as MP3s are fantastic, high quality portable sound files. You can try getting the plug-ins you need from Quicktime, Windows Media Player or Real Audio.
The MP3s featured in these stories are ripped from CDs I own. The MP3s are not available for downloading and are meant to complement the reading experience. If you like the song, please support the band or artist by buying the song.
Use the back button on your browser to return to the page you were on.